Friends of GoodTunesRadio
Want folks to know who you are and that you listen to GoodTunesRadio.com?
your name, picture and optionally your MySpace, Facebook or web link and we will post it here!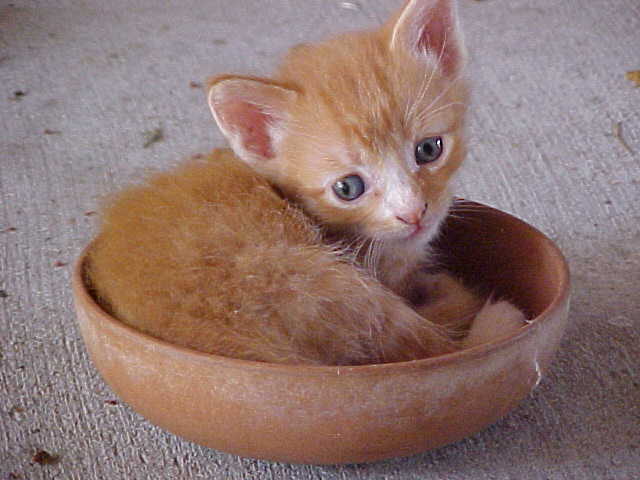 FourOnTheFloor.org
Not so much friends as business partners, the following help bring us to you: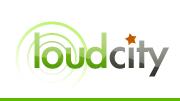 Got a Blackberry?